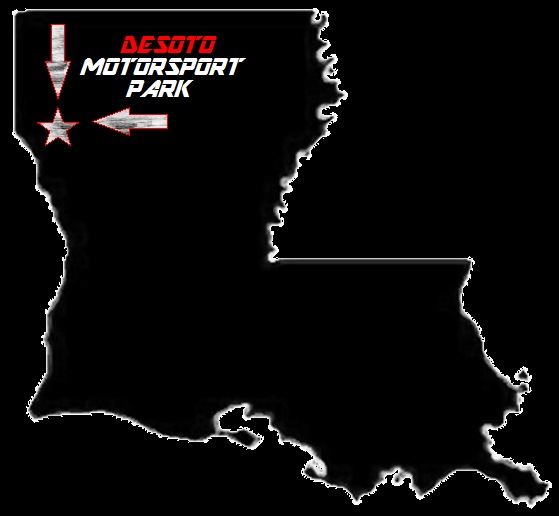 October (27th-28th)
(Open Practice)

Riding time
10am to 4pm

Call before you haul.
(318 461 3659)
MX track OPEN
Mini Track OPEN
XC Trails CLOSED


Gate fee $0 Sat+Sun
Practice fee $25 per Rider.
RV Hookup $30 per night.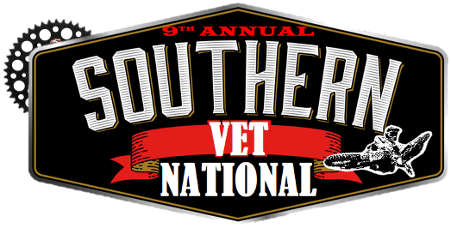 Add your contact info below if wish to be notified about our up coming races and practice days.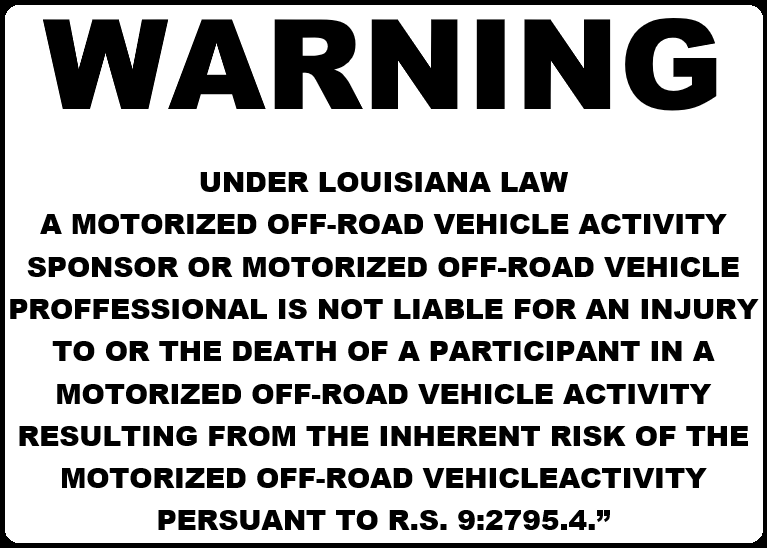 673 West Industrial Park Drive, Grand Cane, LA . 71032