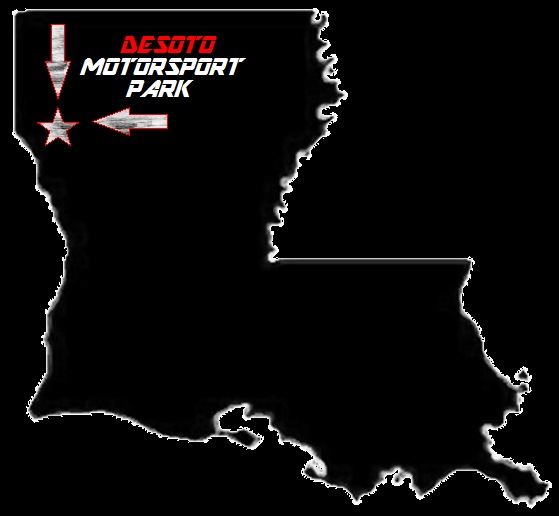 673 West Industrial Park Drive, Grand Cane, LA . zip 71032

Add your contact info below if wish to be notified about our up coming races and practice days.

NEXT PRACTICE
Call before you haul.
(318 461 3659) 8:00 am to 10:00 pm
Jan (14th)
(Organized Practice)

Riding times
10am to 3pm
Practice fee ($25)
There will be a $10 Gate fee per person when you enter the facility on race weekends.


NEXT RACE

Jan (14th-15th)
AMA D19 Qualifier